As Seen On TV
MAPSU is proud to report that we've made an apearance on a German TV Show "Quatsch Comedy Club" on ProSieben television (watch the video here):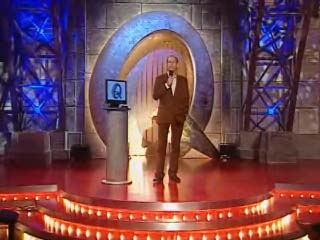 Here host Thomas Hermanns introduces the show and tells a little bit about MAPSU.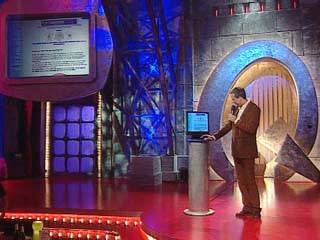 The host proceeds to pull up our website, mapsu.org, on a big projection screen for the in-studio audience...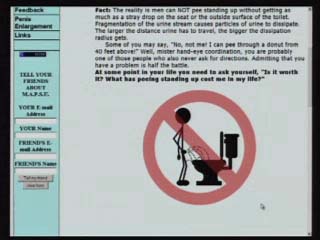 ...and for the viewers at home.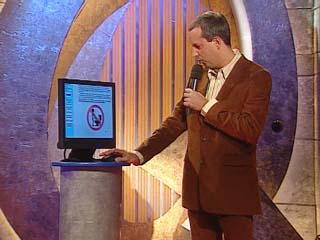 Mr. Hermanns translates the site for the German speaking audience.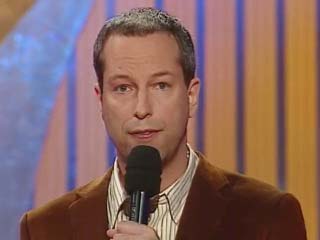 Mr. Hermanns lectures on the seriousness of the issue.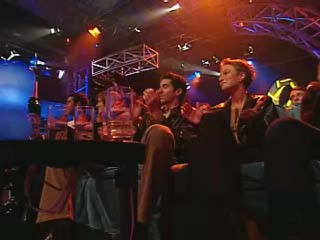 The audience claps in show of support for mapsu and our cause.
Click here to return to MAPSU Main Page
Once done with MAPSU, be sure to check out the links section for more MAPSU-approved sites.
Feel free to e-mail MAPSU at info@mapsu.org